Projekts - ID Future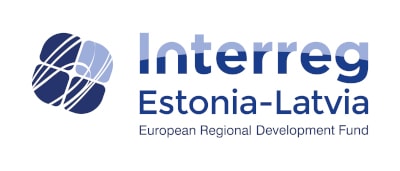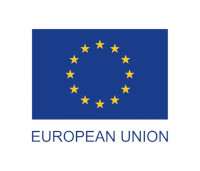 SIA "ID Karte" ir veiksmīgi īstenojusi Eiropas Savienības Igaunijas-Latvijas pārrobežas projektu. Projekts tika realizēts kopā ar Igaunijas sadarbības partneri "Kliendikaardikeskus" OÜ.
Project title: ID Future
Project financial support: Interreg Estonia-Latvia programme
Project number: Est-Lat46
Project duration: March 1st 2018 – February 29th 2020. (extended till December 31st 2020.)
Project lead partner: LTD "ID Karte" (Latvia)
Project partner: Kliendikaardikeskus OÜ (Estonia)
Project budget: € 322 000.00
Project's background:
The Baltic region is one of the world leaders in development of information technology (IT) infrastructure and high speed internet. Hence many new project ideas related with use of digital economy grow in this area. Estonia is the leader in IT sector comparing Baltic countries and has clear extensive strategy for the future. Estonia is also one of the most successful countries who are using digital signature and ID cards. Extensive use of ID cards is a big challenge for many countries but not all have succeeded. Currently there are more than 1 million ID card users in Estonia and 0,7 million ID card users in Latvia. But both countries are developing independent services and users cannot utilize these services when crossing the borders thus all country based services become inactive and useless. There are very limited number of services connected to ID card in Latvia mainly utilizing ID card as a travel document or as a digital signature tool.
Objective(s):
Two companies from Estonia and Latvia who are developing software solutions related with use of personal identification cards (ID cards) has joined to create superior wide scale solution for ID card users that will include three main services:
central loyalty platform;
marketing platform for small and medium-sized enterprises (SMEs);
multi-platform mobile applications for individuals and SMEs for operation of loyalty and marketing platforms.
Main activities:
Project main activities are:
Development of software for central loyalty platform, marketing platform as well as mobile applications;
Marketing activities (creating public awareness of the project and its aim);
Project management.
* Šis raksts un mājaslapa atspoguļo autora viedokli. Programmas vadošā iestāde neatbild par tajā ietvertās informācijas iespējamo izmantošanu.
* This article and website reflects the views of the author. The managing authority of the programme is not liable for how this information may be used